It's well known that the restaurant business is a hard slog. Excitement and creativity go hand-in-glove with elbow grease and long days and nights. Wouldn't it be brilliant if you could tap into a brains trust, an objective and experienced professional who could assess the back end of your business and provide you with golden insights and practical advice?
Tomislav offers Chef Consultant services to clients across burger joints and cafes through to high end dining establishments. Functioning in equal measure as a Life Coach, Head Chef and Business Development Manager, Tomislav can work with you at any stage of your business's life cycle from conceptualising your brand and creating a menu from scratch to designing and building your kitchen and hiring the right talent to deliver your vision on a plate.
Every food and beverage business is different. Tomislav can devise a tailored package that suits you, your business's stage of evolution, your goals and the most pressing aspects of what you need.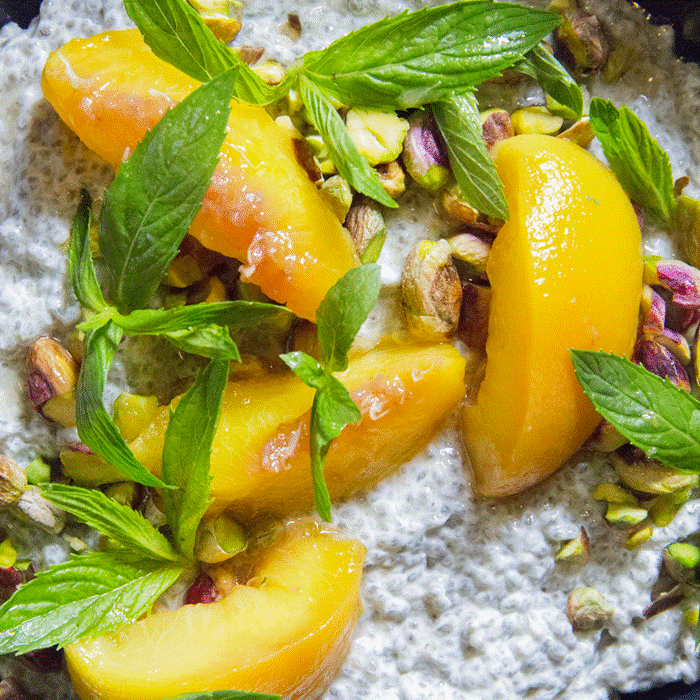 "It doesn't have to be this hard. I can show you a better way."
-Tomislav
Brand Personality
You have a brilliant idea and you know it will be hugely well-received by the market. But how do you bring a bare bones idea to fruition when you only have limited skills? Tomislav will take the time to understand your vision. He will piece together the puzzle including all elements such as your differentiators, your food, the back-story, connections with producers, the history of the site, the target demographic and more. The result will be a crystal clear picture that will facilitate the direction of your business and inform other disciplines such as marketing, décor and design, supplier relationships, service ware, dish presentation and takeaway packaging styles.
Business Analysis & Strategy
Whether yours is a new or existing business, Tomislav will learn about your core competencies and business goals. He will examine what is currently in place and develop a strategy to address the key issues that are preventing meeting your business's objectives. He will also identify market opportunities and devise strategies to take advantage of them.
Kitchen Design
High levels of efficiency contribute to lower costs and improved customer satisfaction, all of which translates to greater profitability. Tomislav will work with you to implement effective workflows, establish specific zones and optimise communication between front-of-house and the kitchen. His kitchen design consultancy includes equipment selection, positioning of utilities, ergonomic and OH&S considerations, energy efficiency, ventilation, hygiene, storage and assembly line configuration.
Project Management
Tomislav will skillfully manage your entire project to ensure new products, fit-outs, launches or hires are delivered within the desired timeframe and budget. He is able to call upon a large network of trusted experts in a variety of specialities.
"I like to excite my clients and empower and equip them to move forward with their goals."
-Tomislav
Menu & Recipe Creation
Collaborate with Tomislav to build your menu around the ideas you have conceived. He will identify and interpret food and beverage trends in your category then craft your menu to incorporate locally sourced ingredients, accommodate specific consumer desires or meet key factors that are important to you. Tomislav can also design signature dishes that you can call your own. It could be the city's most talked-about sandwich or a sublime creation of daily fresh, line-caught fish served in an innovative sauce made with locally sourced ingredients.
Packaging
The packaging for your product can make the difference between a 1-star review and social media virality. Tomislav works with experienced packaging experts, photographers and designers to develop the most appropriate presentation and suitability for your specific menu.
Hiring
Your people are an incredibly valuable asset. Tomislav will determine the most workable team configuration including dish hands and cleaners through to Head Chef and Managers. You choose how involved he is to be in the hiring process. At any stage, Tomislav can evaluate applications, interview, short-list, hire and train your new personnel.
Training
Have Tomislav train your team, right there in your kitchen. Assuming the hands-on role of Head Chef, he will direct your kitchenhands, cooks and chefs to function like a well-oiled machine as they serve up your menu.
Coaching
As an experienced restaurateur, Tomislav knows the ups and downs of the profession. Trust him to provide objective insights into areas of your business that need to improve, or to steer your restaurant or other food outlet in a new direction. His energy and passion for food, ingredients, people and life in general are infectious and before long, you will find yourself in top gear, striding towards your fresh new goals.
Who does Tomislav assist?
Casual and
quick-service
Coffee shops; cafes; food court outlets; sandwich bars; burger joints.
High end
Restaurants; hotels.
Mobile
Food trucks; pop-ups; caterers; takeaway-only businesses.
Existing businesses
Tomislav can address and resolve the following issues that typically affect food and beverage businesses over time:
Struggling to compete with neighbouring businesses
Failing to meet KPIs
Seeking to change direction
Seeking to adapt to new trends
Management under-performing
Falling weekly turnover
Seeking to expand to additional properties
Lack of team unity
Kitchen renovations and overhauls
Loss of direction and drive
New businesses
With proper execution every step of the way, your dream new food and beverage business can exceed your expectations. Tomislav can help you overcome the following issues on your path to success:
Poor execution
Money not spent prudently
Lack of clarity
Poor ingredient choices
Ineffective workflows
Lack of menu cohesiveness
Confused direction
Incorrect team configuration
How to align with brand voice through food
Where to save money and where to spend money